Catch Schneider Live on LANCO's 2021 "Honky-Tonk Hippies" Tour, Happening Now

Watch the Visualizer Video HERE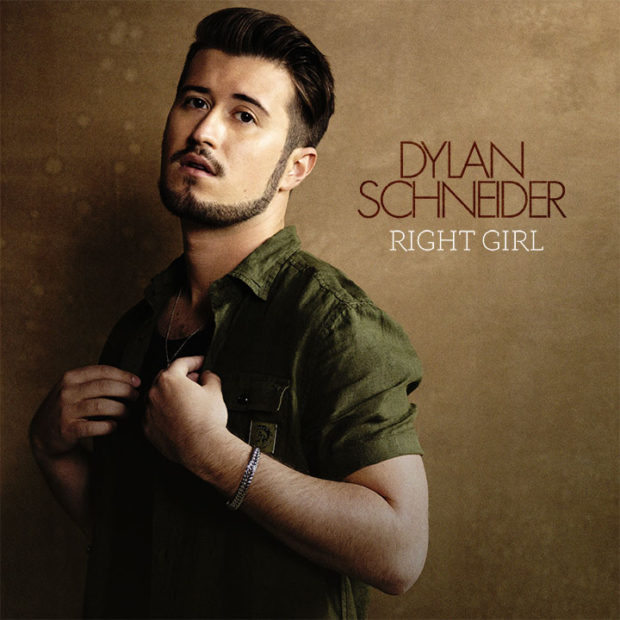 "Expanding the bounds of his artistry" (American Songwriter), Dylan Schneider today releases his vivid, heart-pounding new track "Right Girl." With a resume packed with titles like "Country Music's Next Rising Star" (Billboard) and "Artist to Watch" (Taste of Country, Sounds Like Nashville), Schneider is solidifying "his own space within Country music" (American Songwriter). Listen to "Right Girl" HERE.
With high-energy hooks, a driving Pop-Country beat and effortless swagger, Schneider's lyrical undertone is now deeper and bolder than ever. Putting a clever spin on words, "Right Girl" depicts a man wishfully pining for an ex-flame to occupy his jeep's shotgun seat once again, as he flies down the one-way streets and dirt roads they used to ride together — solo.
Showcasing the "impressive evolution of his artistry" (American Songwriter), the pulsing new track is infused with intense imagery and Schneider's signature "rapid-fire singing style" (Billboard). The rushing, electric groove also showcases his dynamic "vocal prowess" (Parade). Written by Morgan Wallen, Nate Kenyon and Simon Gugala, Schneider delivers edgy vibes and soulful depth, singing:

Wishing you were here to take a right girl
Rolling round riding shotgun
Leaning back in the front seat
Top down with your hands up
Every time I take this Jeep for a drive, girl
It makes me wish you were sitting to the right girl

Making a name for himself since his teens, the 21-year-old is once again making waves, after a forced two-year hiatus due to the pandemic. Signed to BBR Music Group, the up-and-comer has so far released three new tracks that ring true to where he is in life now.
Building "upon his foundational country roots with intentionality," Schneider's new powerhouse tracks are "not so much a departure from his previous work as it is a more mature sound…aged by the expansive sonic elements he infuses as well as expanded perspective from lived experience" (American Songwriter).
Produced by Mark Holman, "Right Girl" is available everywhere. Catch Schneider live on LANCO's 2021 "Honky-Tonk Hippies" Tour – happening now. Click HERE to view the upcoming tour stops.